We were recently discussing pricing with a client and heard the words we have heard many times before……
" I would like to list my home at this amount and we need this amount out of it".
If only it were that simple, we would make it happen exactly that way! Unfortunately our job is to be objective and to provide the best advice we can to help put you in the best position to sell your home, not just to tell you what you want to hear.
It's so important to work with a REALTOR® that you trust has your best interests in mind and then to work together as a team to get the best result for you!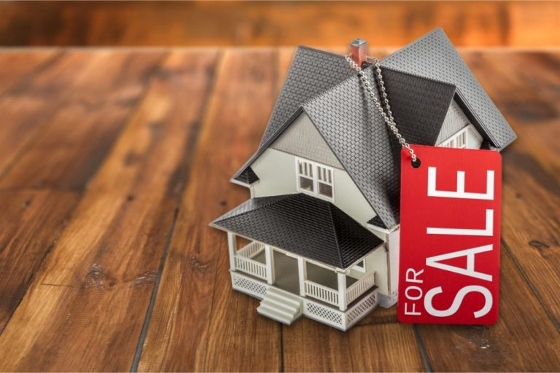 The process of determining a list price for a property requires consideration of a number of factors including:
1. Recent comparables (Active listings but more importantly recent Sales)
2. Market conditions
3. Specific Location (Neighbourhood, Large lot, Backing Greenspace, Proximity to Schools & Services, etc)
4. Condition and Features of the property
While we are always mindful of what a client needs or wants to see from the sale of their home, that can't be the primary factor in pricing, but rather the deciding factor as to whether or not you want to sell at any given time. And keep in mind that your agent wants you to get the highest number possible for your home as well!
This is where it's helpful to understand the process and trust the guidance your agent is giving you in regards to pricing.
Market Value is, simply put, what someone is willing to pay for a property on any given day, but overpricing can result in potential buyers overlooking the property completely because it falls outside their range. So rather than presenting an offer and finding some middle ground, they may eliminate it from their list of possibilities altogether.
So when is the best time to buy or sell…..whenever you need to or decide it's time for a change! You never know who might be looking for a house or condo exactly like yours today and people move at all times of the year.
Of course, if you are a buyer today, there are lots of options for you!
If you need help determining the value of your home or if you would like to see what is in the market that might be of interest to you as a buyer, we're here to help!
For any questions feel free to email us at info@w2realtyteam.com
Karin & Jen
Your Proven #YQR Real Estate Team
JC REALTY REGINA || 2241 Albert Street || Regina, SK