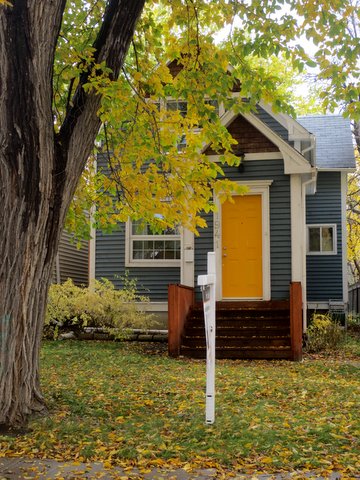 Here's just another perspective on the state of the Regina real estate market today....it may often weigh in the buyer's favor but to say it's a buyer's market may be too simplistic...it depends on the day and it depends on the property. We have had a number of buyers lately that because of the criteria of their needs & wants there is actually nothing to show them on some days even though we have a high number of listings, so it's not every buyer's market clearly! When there are a high number of listings it creates competition in the market that can affect selling prices so it is more important than ever to be realistic in your listing price and your expectations of the end result. If you are priced properly in the market, the the right buyer will come. Regina real estate is an interesting evolving market and our job is to stay on top of it and make sure we are watching the indicators that can affect our clients whether they are buying or selling.
Here is some interesting insight from the CTV news...
and check us out on Global TV below!
Check out our persective in this segment for Global TV......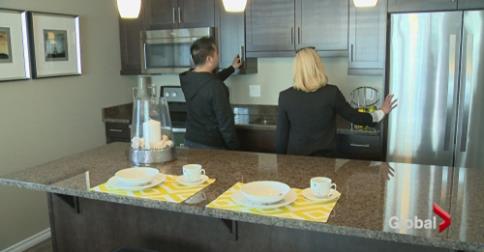 http://trustedregina.com/blog/post/2014/09/18/Trusted-Regina-Real-Estate-Experts-featured-on-Global-
If you are thinking about buying or selling in the Regina area and need some help navigating the process, we are here to help you make the right move! And if you are relocating to another centre we can recommend a great agent to help you on the other end as well.
Happy House Hunting!
Karin & Jen